Last October, I wrote a post "Do we need math" that was inspired by Good's Future Learning Mini Documentary.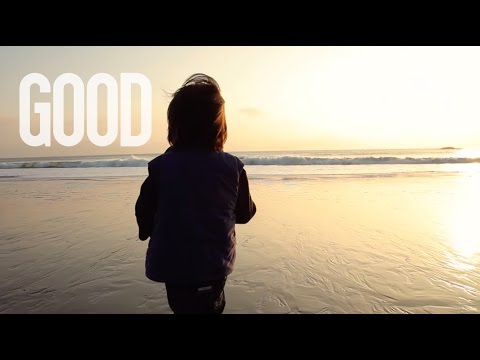 This past weekend, my son struggled with math.  Now in lower secondary school, his vague math abilities are finally catching up with him. His assignment entailed dividing decimal numbers. (Cringe in horror.)
I had to go quite far back in my own memory to remember the last time I had to divide decimal numbers. This truly is a skill that I have not called upon since my school days. True enough, I've divided 1/2 teaspoon of salt in half to get 1/4 teaspoon of salt, but nothing like this.
And while I could easily estimate how many times 25 or 30 went into 375, I could not help my son approach dealing with the decimals in any way he understood. "Twelve something and then you've got to multiply by ten, but maybe a hundred or a thousand because you are dealing with this decimal number" was about as specific as I could be off the top of my head. I did not inspire confidence.
To show him how to do this problem, I went to Khan Academy. It quickly put me on track to understanding how to handle the decimals when approaching the problem and I admit, I actually found it rather rewarding and fun to do the problems. (Yes, long division was fun.)
Despite how fun it was, I'm left wondering, "Why?"
Why is my son learning how to divide decimals when he has access to an iPad and a MacBook? If you google "best calculator apps" (not even simply "calculator apps" so I am being somewhat selective), there are over 39 million hits. I get that there aren't 39 million calculator apps, but at least 39 million people have considered calculator apps enough to put them on google tagged "best calculator apps." In all fairness, if you just google "calculator app" there are 40.6 million results, so it might be that people are not very discerning about their calculator apps…..
Is there some magical but hidden transfer for this skill that I don't know about?
Isn't there something more useful he could be learning? How often will he be called upon to divide decimals after he graduates college in 2025?
Ever open-minded, I tried to think up a scenario when it was necessary to divide decimals without the assistance of a calculator app. Every scenario I could dream up was a bizarre apocalyptic scenario.
Nuclear armageddon has hit. 
My friends and family are low on resources. We have 3.84 of a cup of medicine to distribute among 12 people proportionately based upon our total body weight which is 1088.73 pounds. We have no calculators.
 Every other possible scenario was a permutation of the above.
In Future Learning, Sugatra Mitra remarked, "Arithmetic as we teach it today is an obsolete skills….. [The focus on] reading, writing and arithmetic are the core of the military education…. Three hundred years ago, if we had told people that riding a horse and firing a gun were not basic life skills, they would have thought we were crazy…. Now these things are sport….. Will arithmetic be a sport in 2061?
What do you think?
Do essential life skills change?
Are we teaching obsolete skills to our children?
Will arithmetic be a sport in 2061?
And are all mathletes nerds?